Sri Dhandayuthapani Temple is a Lord Muruga temple in Palani in Dindugul district of Tamil Nadu. It is one of the Arupadai Veedu and a Thirupugazh Kshetram.
It is on a hillock, where you can reach by way of winch or by climbing 700 steps. It will take 25 minutes to climb by walk.
The temple Murugan statue is associated with Bogar Sitthar and it is made of Nava pashanam- nine poisons. However, once mixed in right proportions, it is a cure for many things.
It is one of the richest temple and there is Free Meals most of the time and it is also nice and tasty.
The temple is situated upon the higher of the two hills of Palani, known as the Sivagiri. Traditionally, access to it was by the main staircase cut into the hill-side or by the yanai-padhai or elephant's path, used by the ceremonial elephants.
Over the past half-century, three funicular railway tracks have been laid up the hill for the convenience of the pilgrims, and supplemented by a rope-way within the past decade. There are two modes of transport from the foothills to uphill. There is a winch, which operate from 6 a.m. on ordinary days and 4 a.m. during festive occasions. There is another rope car which operates from 7 a.m. to 12:30 p.m. and 1:30 p.m. to 5 p.m. Both winch and the rope car are closed after the 8.pm.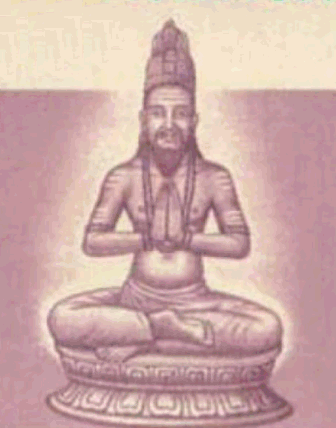 Thirupugazh Kshetram
This temple is one of the temple, where Saint Arunagirnathar has composed poem on Lord Murugan. He lived in 15th century and his composition of poems on temples in Tamil Nadu and Srilanka is known as Thirupugazh.
recommended nearby places
MUST visit places – NEARBY