Sri Subramanya Swamy Temple is a Lord Muruga temple in Thiruchendur in Tuticorin district of Tamil Nadu. It is one of the Arupadai Veedu. Lord Muruga here was worshipped by Arunagirinathar and it is a Thirupugazh Kshetram.
The temple is an ancient one and it is believed to be 2000 years old. The temple is also known as Gurusthalam one of Navagraha sthalam. The terrain is partially a sandal mountain and sea shore.. The sannathi street of this temple is the longest of its kind among the temples of Tamilnadu. This temple is not constructed by Kings,it is built by three holy saints. It is one of the richest temple (by wealth) of TamilNadu
The weekends and holidays are always crowded.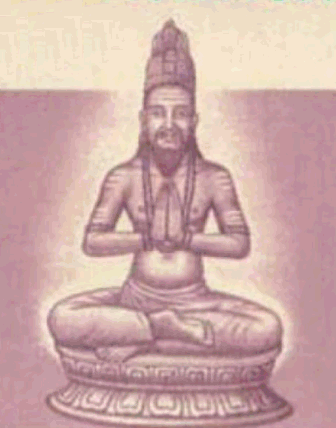 Thirupugazh Kshetram
This temple is one of the temple, where Saint Arunagirnathar has composed poem on Lord Murugan. He lived in 15th century and his composition of poems on temples in Tamil Nadu and Srilanka is known as Thirupugazh.
recommended nearby places
MUST visit places – NEARBY