Sri Swaminatha Swamy Temple is a Lord Muruga temple in Swamimalai near Kumbakonam in Thanjavur district of Tamil Nadu. It is one of the Arupadai Veedu and a Thirupugazh Kshetram.
The temple is believed to be in existence since 2nd century AD and rebuilt by Paranataka Chola I. The temple is built on an artificial hill. In Tamil language, such an artificial hill is called "Kattu Malai".Earlier it was called as "Thiruveragam.. There are sixty steps and each one is named after the sixty Tamil years. The first thirty steps lead to the second precinct of the temple.
There are four theerthams around the temple – Vajra Theertham, Kumaradharai, Saravana Theertham and Bramha theertham.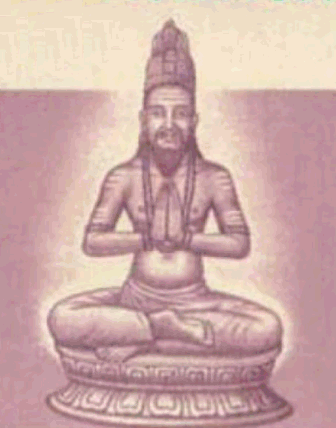 Thirupugazh Kshetram
This temple is one of the temple, where Saint Arunagirnathar has composed poem on Lord Murugan. He lived in 15th century and his composition of poems on temples in Tamil Nadu and Srilanka is known as Thirupugazh.
recommended nearby places
MUST visit places – NEARBY