Sri Subramanya Swamy Temple is a Lord Muruga temple in Thiruthani near Chennai in Thiruvallur district of Tamil Nadu. It is one of the Arupadai Veedu and is a Thirupugazh Kshetram.
The temple has 4 theerthams – Indira theertham, Saravana Poigai, Saraswati Theertham, Nallan Kullam and Madachetti Kullam.
There temple is over 2000 years old and is on a hillock which has 60 steps. There is also a ghat road, which you can use.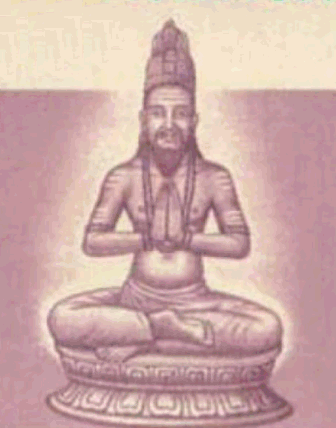 Thirupugazh Kshetram
This temple is one of the temple, where Saint Arunagirnathar has composed poem on Lord Murugan. He lived in 15th century and his composition of poems on temples in Tamil Nadu and Srilanka is known as Thirupugazh.
recommended nearby places
MUST visit places – NEARBY