Sri Anandapadmanabhaswamy Temple is a Lord Vishnu temple in Thiruvanananthapuram in Kerala. It is now known as the richest temple in the world with a treasure of USD 17 billion. It is one of the divya desam.
The Lord Vishnu here was built on a platform using stone brought from Tirumala during the period of Marthanada Varma. You can view Lord Vishnu in lying posture through three doors.
The temple gopuram was built in 16th century in Pandya architecture style. Lord Vishnu statue here is made of Salagramma stones. There is a huge Padma theertham tank before the temple.
The visitors has to adhere to strict dress code. Hindu men with Dhoti and bare chested and ladies with Malaya Mundu – sarees only are allowed inside.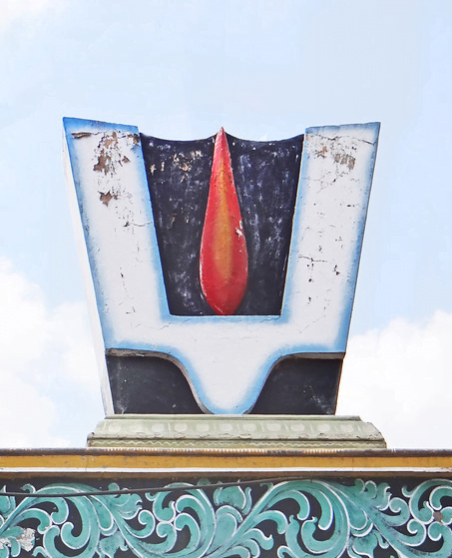 108 Divya Desam
This temple is one of the important Divya Desam in this earth known as Bhuloka Vaikuntam- abode of Vishnu on earth. Various Alwars have composed poems on Lord Vishnu – 6500 years back according to legends. Their composition of poems on Lord Vishnu temples all over India is known as Divya Prabandham which was compiled in 9th century.

recommended nearby places
MUST visit places – NEARBY