Sri Adi Kesava Perumal Temple is a Lord Vishnu temple in Thiruvattaru in Kanyakumari district of Tamil Nadu. It is one of the divya desams. Lord Vishnu is residing here in lying pose as in Thiruvananthapuram Ananda Padmanabha swamy temple
The temple is built in Kerala style and it has brilliant mandapams in wood and sculptures. Must see.
Lord Vishnu here was made by a special formula known as 'Kadu Chakkarai Yogam' and also of 16008 Salagramma stones.
It is built on a raised platform. According to legend, a sister of Asura – Kesi has taken the form of river to flood this temple and circled around the temple – so known as Thiruvattaru. (meaning encircling). However, her efforts were in vain, as the temple raised itself by Bhooma Devi.
The temple also has Lord Shiva in the sanctum.
There is also a mandapam made of granite which we find in Madurai and Rameswaram temples and it was built by Naicker kings in the 15th centuries. For the historians, there are around 50 inscriptions inside the temple in both Tamil and Sanskrit including those relating to Kulothunga Chola I and his contribution to this temple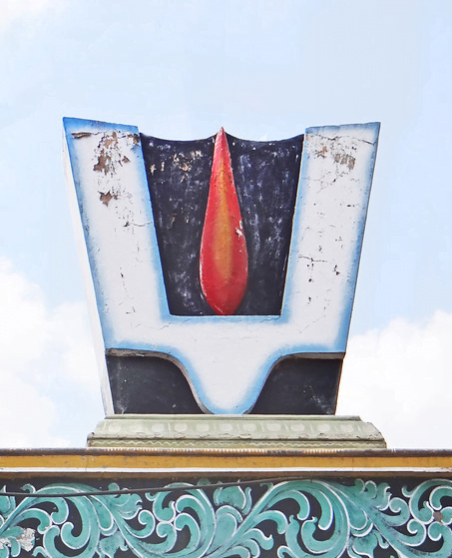 108 Divya Desam
This temple is one of the important Divya Desam in this earth known as Bhuloka Vaikuntam- abode of Vishnu on earth. Various Alwars have composed poems on Lord Vishnu – 6500 years back according to legends. Their composition of poems on Lord Vishnu temples all over India is known as Divya Prabandham which was compiled in 9th century.

recommended nearby places
MUST visit places – NEARBY