Sri Srinivasa Perumal Temple is a major Lord Vishnu temple in Thirumala a major town in Thirupati. It is in Chittoor district of Andhra Pradesh. It is one of the 108 divya desam – Bhooloka Vaikuntam considered as abode of Vishnu on earth.
It is one of the famous temple and the richest in terms of collection in hundi. It is on a scenic hill and a salubrious climate throughout the year.
The temple was built during Cholas ,and later rebuilt by Vijayanagara Kings – Krishna Deva Raya. There are five mandapams and a 5 tier rajagopuram in this temple. Numerous kings and rich people have donate generously to this temple.
The pathway to Tirumala starts at Alipiri and throughout the pathways there are many mandapams, which records history of various kings, rishis and devotees. The pathway covers 11 kms across hills and has 3600 steps. You get free food along the way in Kali Gopuram.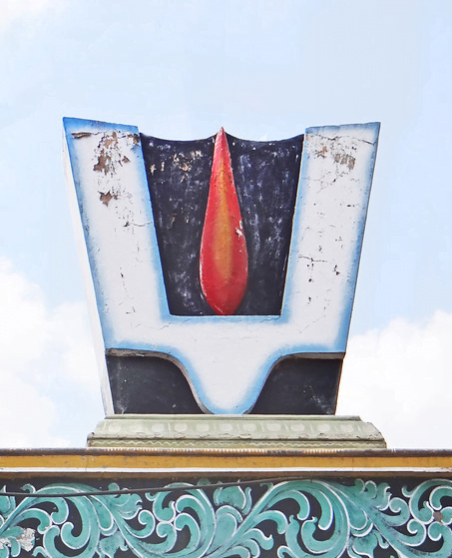 108 Divya Desam
This temple is one of the important Divya Desam in this earth known as Bhuloka Vaikuntam- abode of Vishnu on earth. Various Alwars have composed poems on Lord Vishnu – 6500 years back according to legends. Their composition of poems on Lord Vishnu temples all over India is known as Divya Prabandham which was compiled in 9th century.

recommended nearby places
MUST visit places – NEARBY