Sri Praghalagavaradhan Temple is a Lord Vishnu temple in Ahobilam in Prakasam district of Andhra Pradesh. It is one of the 108 divya desam – Bhooloka Vaikuntam considered as abode of Vishnu on earth.
The temple above the hill involves a 10 kilometer adventurous trek inside lush green forests.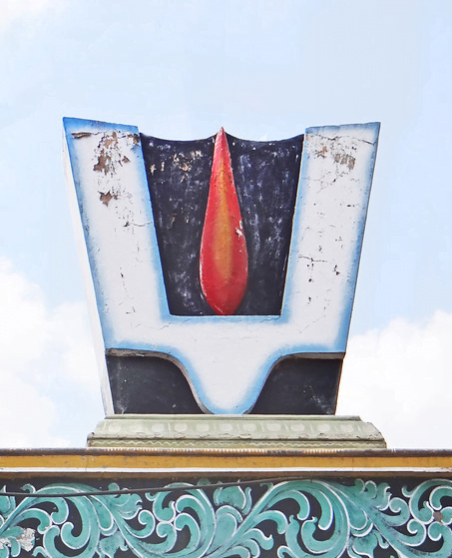 108 Divya Desam
This temple is one of the important Divya Desam in this earth known as Bhuloka Vaikuntam- abode of Vishnu on earth. Various Alwars have composed poems on Lord Vishnu – 6500 years back according to legends. Their composition of poems on Lord Vishnu temples all over India is known as Divya Prabandham which was compiled in 9th century.

recommended nearby places
MUST visit places – NEARBY