Sri Azhagiya Nambirayar Temple is a Lord Vishnu temple in Thirukurungudi in Thirunelveli district of Tamil Nadu. It is one of the 108 divya desams.
The temple is inside the forest cover and has lush greenery and is among the Kalakkad reserve forest. It is on the Mahendragiri, where it is believed that Lord Hanuman has used this hill on his flight to Lanka.
There is a Nambi river, which streams across the temple and will be a divine experience to take a bathe here.
The temple is spread across 18 acres and has five precincts. For the interest of historians, the temple is over 1300 years old and has inscriptions from 10th century during the Chola period indicating grants to the temple in the form of sheep. Another inscription from the 14th century is attributed to Sundara Pandya II .
The temple also has beautiful sculptures from Mahabharata.
The temple is also known as Dakshina Vaikuntam. Earlier there was a Shiva temple inside the sanctum of the temple and now it has been demolished as a part of renovations. However, there is a court case over it.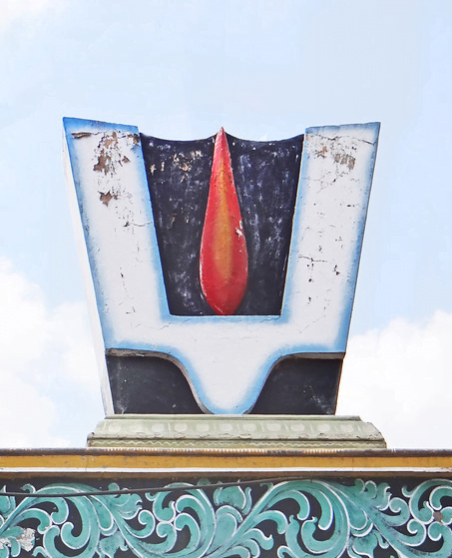 108 Divya Desam
This temple is one of the important Divya Desam in this earth known as Bhuloka Vaikuntam- abode of Vishnu on earth. Various Alwars have composed poems on Lord Vishnu – 6500 years back according to legends. Their composition of poems on Lord Vishnu temples all over India is known as Divya Prabandham which was compiled in 9th century.

recommended nearby places
MUST visit places – NEARBY