Sri Thothathrinathan Temple is a Lord Vishnu temple in Nanguneri in Thirunelveli district of Tamil Nadu. It is one of the 108 divya desam. The Lord Vishnu here is also known as Deivanathar and Thothathrinathar.
The town is known as Thiruvaramangai in ancient period. The temple is surrounded by four lakes and also got the name nangu eri (meaning four lakes).
The temple has a mandapam known as Veerapa Naicken mandapam which has brilliant architecture. According to legends, the temple 11 moorthys are all swayambu moorthys and is one of the 8 swayambu kshetrams among divya desams.
The Lord Vishnu here is given gingelly oil bath every day and the oil is believed to cure all skin disorders and ulcers. The oil after abhishekam is poured in a well.
The temple is maintained by Vaanamamalai Mutt.
For the historians, the temple has many inscriptions dating back to Sundara Pandya I, Vikirama Pandiyan and also Kulasekara Pandya I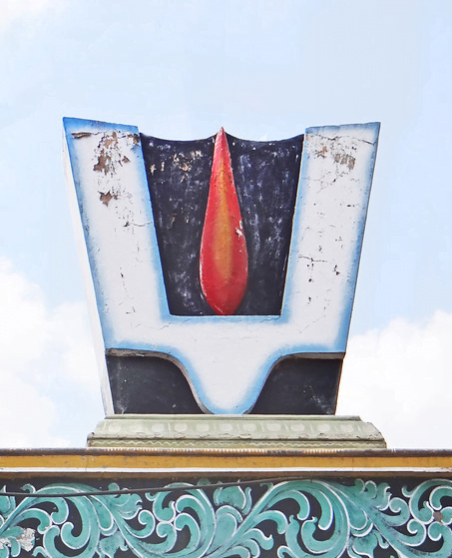 108 Divya Desam
This temple is one of the important Divya Desam in this earth known as Bhuloka Vaikuntam- abode of Vishnu on earth. Various Alwars have composed poems on Lord Vishnu – 6500 years back according to legends. Their composition of poems on Lord Vishnu temples all over India is known as Divya Prabandham which was compiled in 9th century.

recommended nearby places
MUST visit places – NEARBY