Sri Adijaganathar Temple is a Lord Vishnu temple in Thirupullani near Rameswaram in Ramanathapuram district of Tamil Nadu. The temple is one of the divya desams and Lord Vishnu here was worshipped by Thirumangai Alwar.
It is 10 kms away from Rameswaram town and for Vaishanavites a must visit temple. Legend has that the Ramasethu which Lord Rama built across the sea to reach Lanka is behind Thirupullani. It is also the place, where Vibishana surrendered to Rama.
If you seeking progeny, then this becomes a must visit temple. Legend has that Dasaratha offered prayers to this Adi Jaganathar.
The temple is believed to have been built during the late 8th century AD by medieval Cholas and Pandyas. The temple has a five-tiered rajagopuram (gateway tower) facing east. There is a metal image of Krishna from the 13th-century Pandya period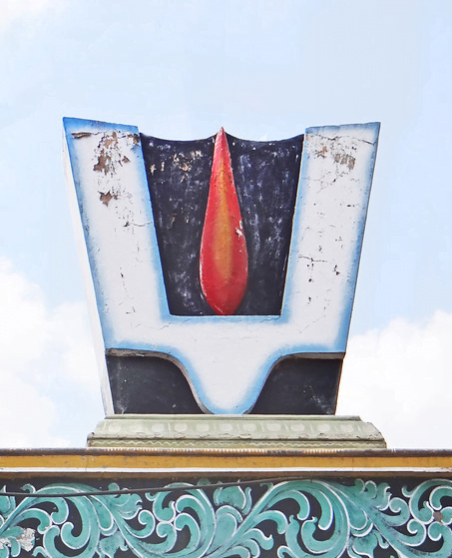 108 Divya Desam
This temple is one of the important Divya Desam in this earth known as Bhuloka Vaikuntam- abode of Vishnu on earth. Various Alwars have composed poems on Lord Vishnu – 6500 years back according to legends. Their composition of poems on Lord Vishnu temples all over India is known as Divya Prabandham which was compiled in 9th century.

recommended nearby places
MUST visit places – NEARBY