Sri Ranganatha Perumal Temple is a Lord Vishnu temple in Srirangam near Trichy town in Tamil Nadu. It is one of the 108 divya desams where Lord Vishnu was worshipped by Periyalwar, Nammalwar and all 11 alwars.
You will be surprised there lives a town within a temple. With 21 towers and 7 wall enclosures, it has a unique culture of its own. Spread across 0.68 sq.kms, the temple, caressed by river Cauvery and Kollidam, the place is lush green with mango trees, old rustic house and traditional households retaining the old village charm of yesteryears. The raja gopuram is a magnificent one with 72 meters high. There is also a museum and a library for the history buffs.
The 1000 pillar mandapam is rich in sculptures as well as many delerict places. If you are keen, you can walk around and dig out history by yourself.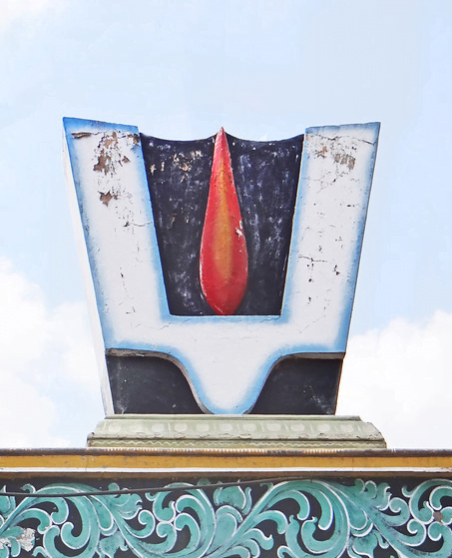 108 Divya Desam
This temple is one of the important Divya Desam in this earth known as Bhuloka Vaikuntam- abode of Vishnu on earth. Various Alwars have composed poems on Lord Vishnu – 6500 years back according to legends. Their composition of poems on Lord Vishnu temples all over India is known as Divya Prabandham which was compiled in 9th century.

recommended nearby places
MUST visit places – NEARBY